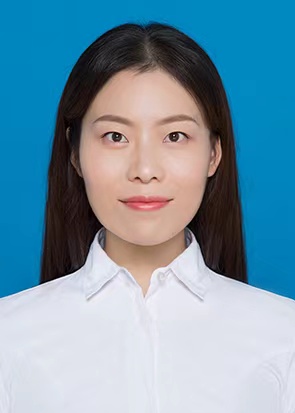 Email Address:1137531660@qq.com
Education Background:
2013-2017,Henan University,Pharmaceutics,Bachelor.
2018 - 2021, East China University Of Science And Technology, Pharmacy, Master.
Research Scopes:
1.Molecular biology and cell biology;
2.A lead compound 343 of SphK 2 inhibitor with good activity was screened from the old drug library of our research group, and 343 was found to be a substrate competitive inhibitor through molecular docking and biological activity analysis, providing a lead compound for the development of candidate drugs of SphK 2 inhibitor;
3.Compound 343 was found to bind to SphK 2 intracellular and affect the balance of "sphingolipid rheostat" by inhibiting the activity of SphK 2 intracellular, thereby inhibiting the downstream signaling pathway, cell proliferation and apoptosis of SphK 2. The results of this part of the study further verified the effectiveness and research value of compound 343 as a lead compound of SphK2 inhibitor.
4.The activity evaluation and structure activity analysis of the derivatives of the lead compound 343 were carried out, and the main pharmacophore groups were found, which provided the basis for the subsequent structural optimization.
Publication:
1.Dai Wenhao., Jochmans Dirk., Xie Hang., Yang Hang., Li Jian., Su Haixia., Chang Di., Wang Jiang., Peng Jingjing., Zhu Lili., Nian Yong., Hilgenfeld Rolf., Jiang Hualiang., Chen Kaixian., Zhang Leike., Xu Yechun., Neyts Johan., Liu Hong. Design, Synthesis, and Biological Evaluation of Peptidomimetic Aldehydes as Broad-Spectrum Inhibitors against Enterovirus and SARS-CoV-2. J Med Chem, 2021.