Qin Xie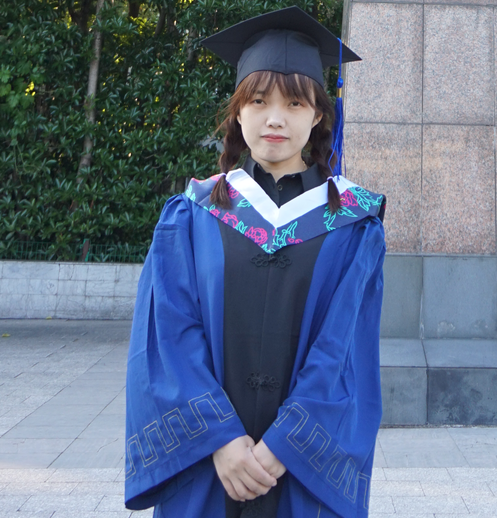 Email Address: 987671584@qq.com
Education Backgrund:
2013-2017,Henan University,Pharmaceutics,Bachelor.
2018 - 2021, East China University Of Science And Technology, Pharmacy, Master.
Research Scopes:
1. Computer Aided Drug Design;
2. Studies have found that consistent molecular docking conformation can enrich active compounds in virtual screening;
3. Through machine learning methods, it is found that the feedforward neural network model has good predictive ability for consistent molecular docking conformation;
4. The computer-aided drug design method predicts the mode of action of the mHTT/molecular glue/LC3 ternary complex and provides a more reasonable three-dimensional structure model for the subsequent screening and optimization of new high-efficiency small molecule adhesives.