Wei Ma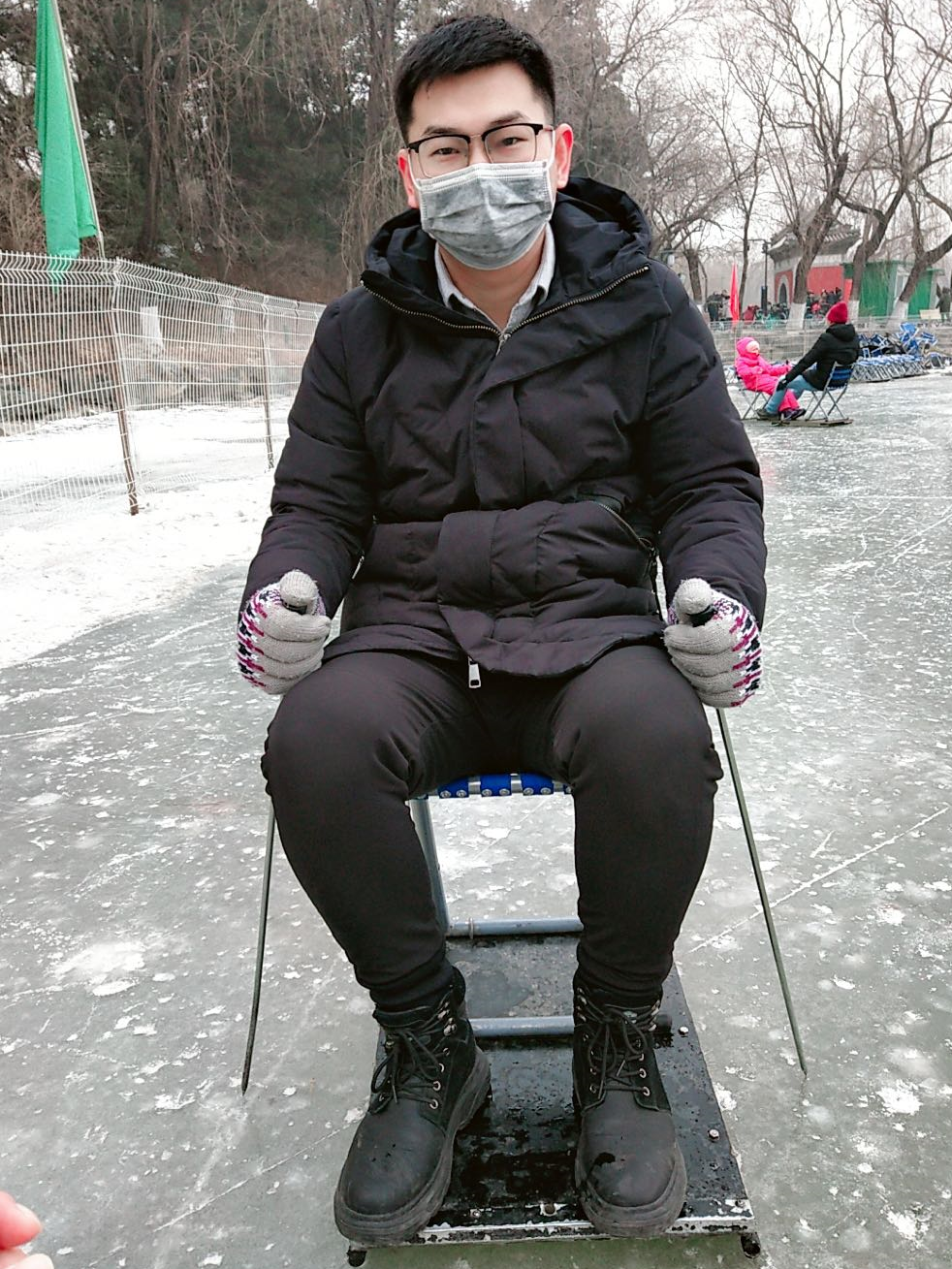 Email: mawei8178@foxmail.com
Education Background
2014 - 2018, B.E., Pharmacy, Anhui University of Science and Technology
2018 - 2021, M.D,Pharmacy, East China University of Science and Technology.
Research Scopes
Machine Learning and Virtual Screening;
Protease-activated receptors ;
Published
1. Jingjing Zhang, Feifei Guo, Weihong Cong, Xiaobing Deng, Wei Hong Wu, Hui Li,
changpei Xiang, Yuling Liu, Weilin Zhang, Qin Xie, Wei Ma, Hongjun Yang* and Luqi
Huang*. Revealing the molecular mechanism underlying Huashibaidu formula against
COVID-19 by using herb-based molecular docking and analysis. To be published(during internship period).